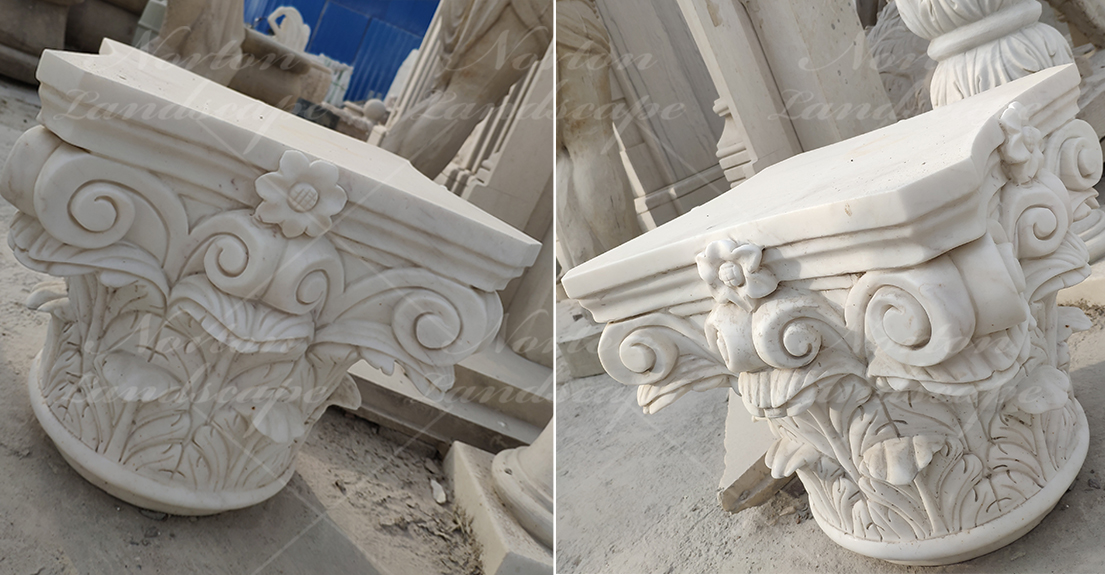 Norton produces hand-carved high-quality marble stigmas. This stigma is made of pure natural marble with intricate and exquisite patterns
carved on the surface. It is hand-carved by our experienced craftsmen. The whole product looks luxurious and high-end. It is used for decoration
of stone pillars in villa garden building.
Next we look at more details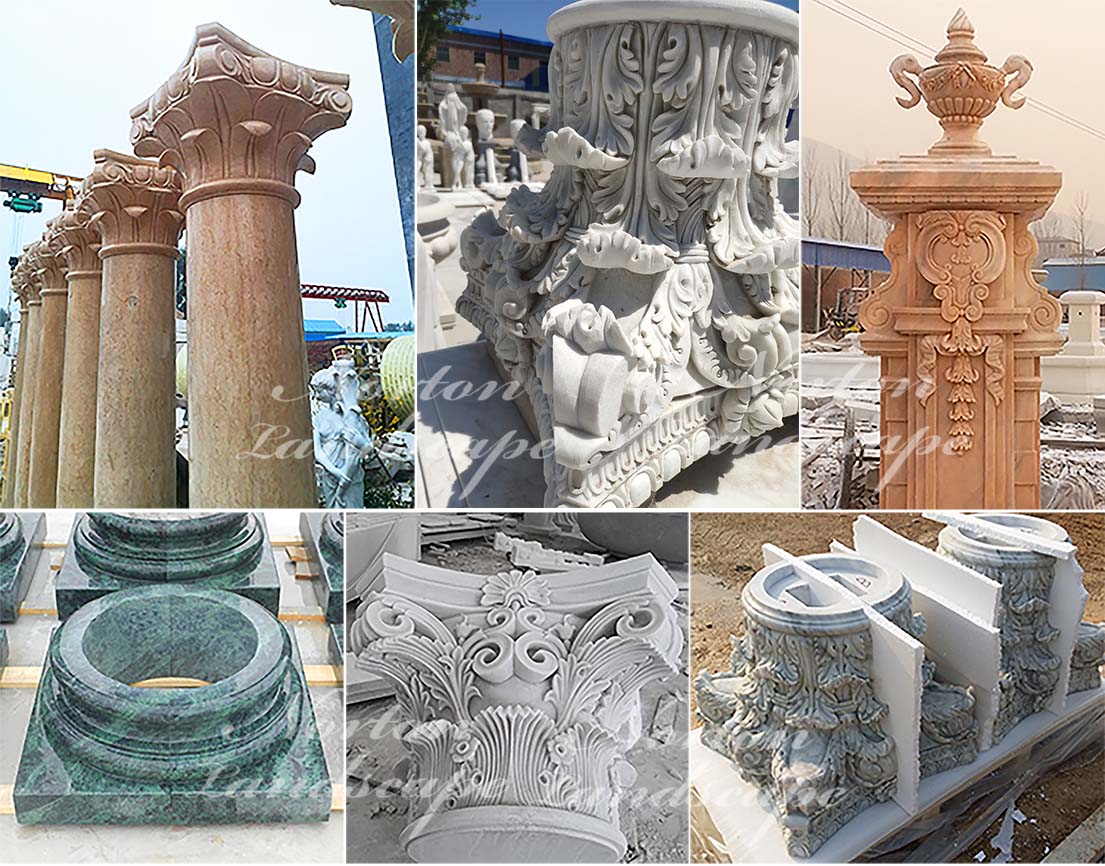 The fireplace line is simple and smooth, the carved three-dimensional vivid image is polished, smooth and perfect
More marble pilllar in our factory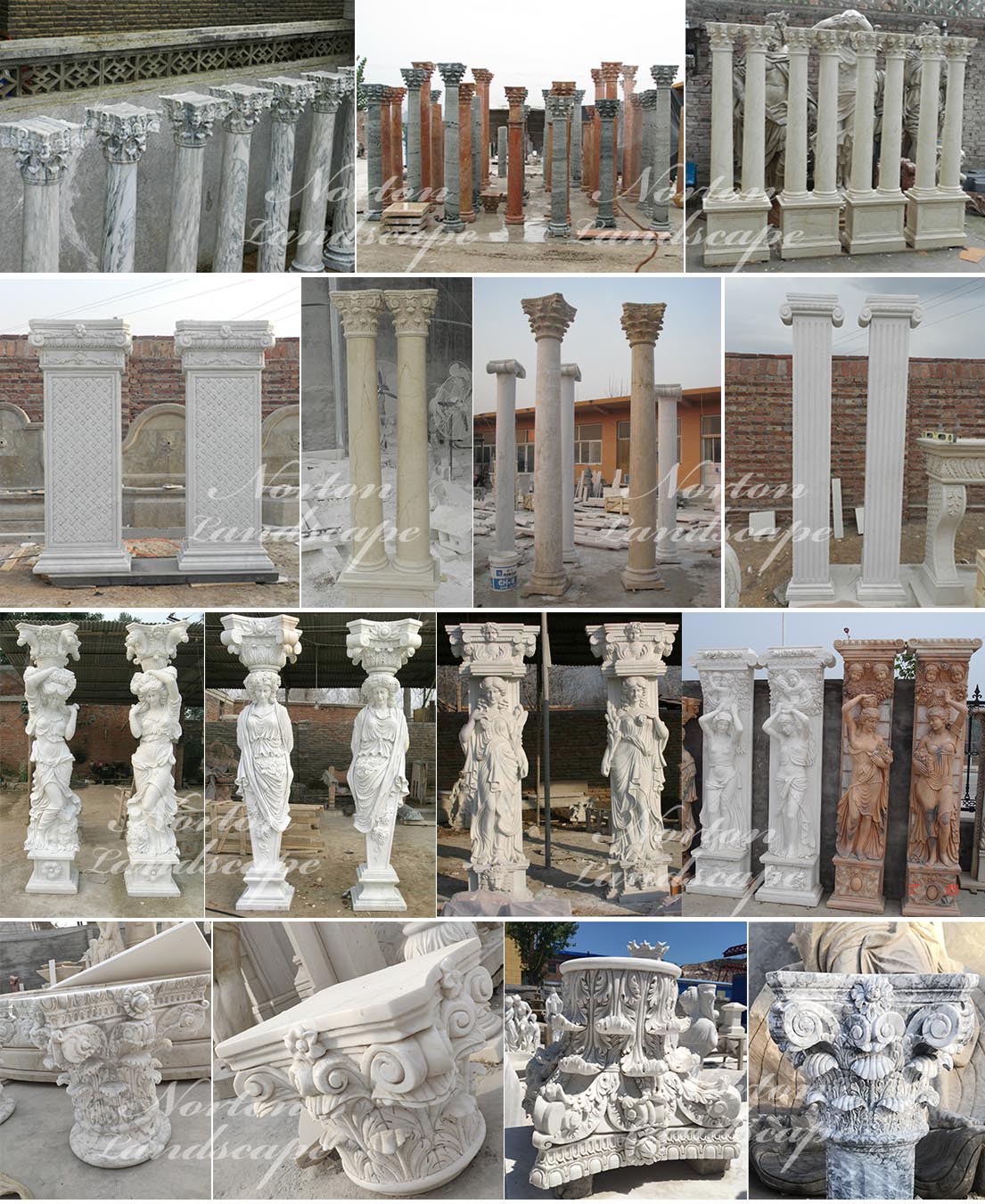 Custom-designed high-quality luxury white marble stigma, the surface of the product is carved with exquisite flower and leaf patterns, which are
hand-carved by our skilled craftsmen. The workmanship is exquisite and the carving is exquisite, making the whole product look more high-end.
Factory direct sale, affordable price, support customization
In addition, we also support customized services. As long as you provide photos or ideas, our design and production team will produce products
with a similarity of more than 98% for you.