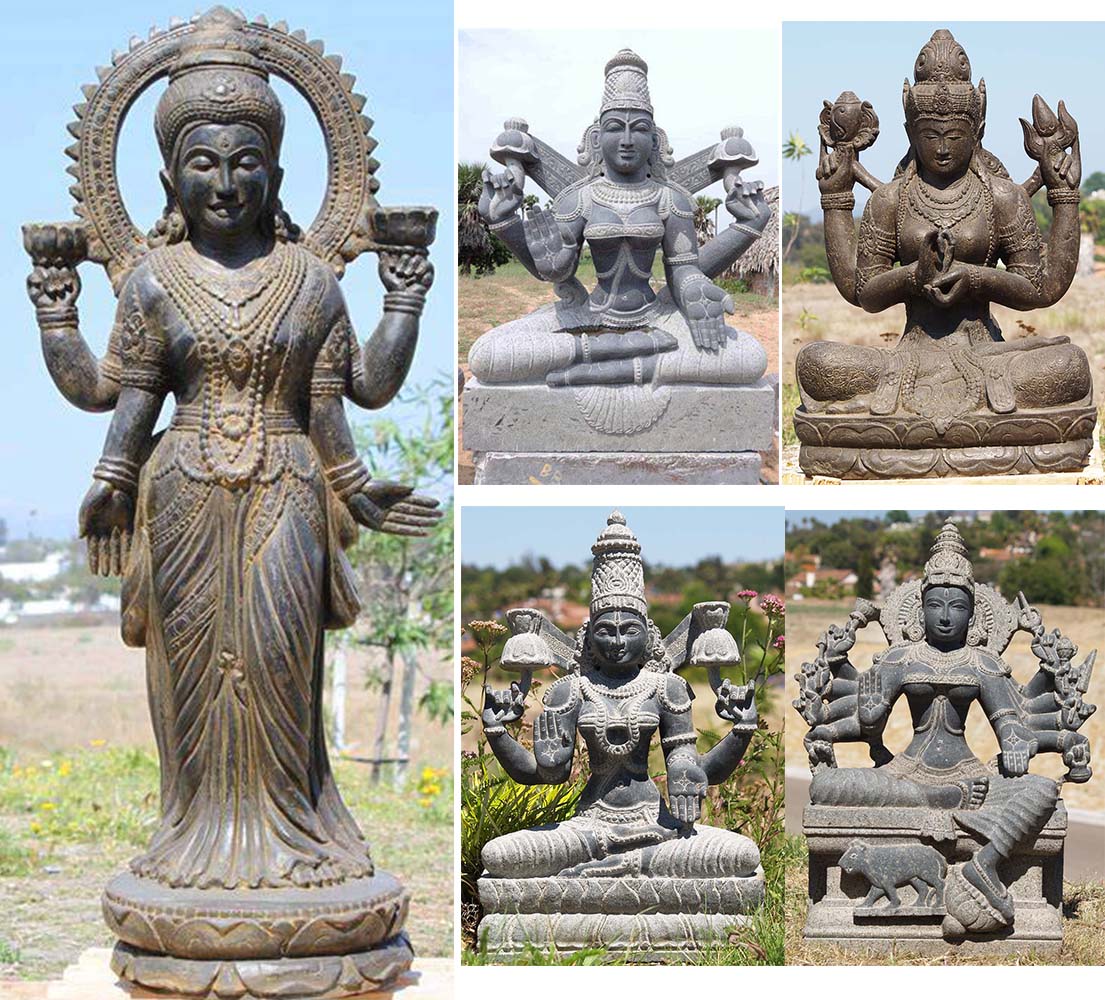 Norton Stone Carving Factory customizes the production of high-quality Indian statue laxmi statue. Our factory has a variety of marble materials
and various shapes. We can customize and produce the products you need according to your needs, and provide free design services. Factory
direct sales, competitive price, our factory has more than 20 years of production experience, and has provided satisfactory products for customers
in many countries. If you are interested, please contact us and look forward to cooperating with you.
Shiva
Mahesh, commonly known as Shiva, Aspartosh, Mahadev is the destroyer of the universe. He is also one of the Hindu Trinity gods, but he is the only one who lives on Earth, Mount Kailash. In the beginning, he was a yogi, loving husband, father, but he was also a fierce god who killed demons and ashes.

He is the patron saint of meditation, the art of yoga. He is the patron saint of meditation, yoga and art. With the serene moon over his head, he is worshipped in the form of Lingam, said to be a very simple god.

Brahma Brahman
Brahman, the four-headed Hindu god, is one of the three gods in Hinduism. He is the creator of the universe, and his four heads represent the four directions. But it is said that Brahmins had five heads, and one of them was cut off by Shiva because of Brahmin's pride, the creator who evolved from the lotus flower in Vishnu's navel.

Vishnu Vishnu (one of the main gods of Hinduism, the guardian deity)
Vishnu, aka Narayan, Harry is the protector of the universe. Fox Vision What's New www.hushiwin.com

He is one of the Hindu Trinity gods, Brahman, Vishnu and Mahesh. He is famous for his incarnation and has incarnated nine times to protect the universe from evil forces in order to win peace and order.

Considered to be the tenth incarnation near the end of the world, Vishnu is said to have slept in a vast ocean of nothingness until the birth of the universe. He lives in Vishnoka and rides the mythical bird, Garuda.

More cases produced in our factory