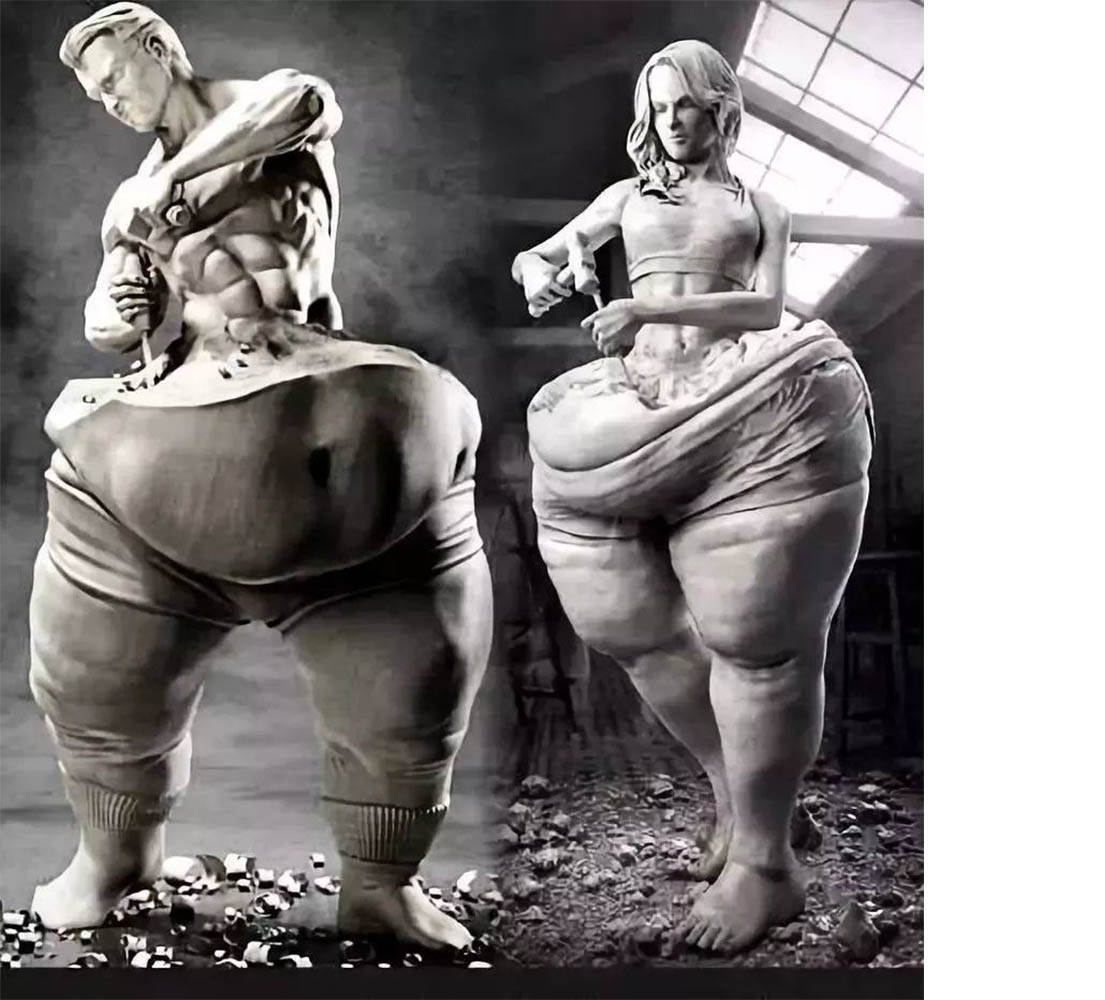 This is a group of very artistic marble sculptures. This statue shows a man and a woman carving their own bodies with hammers.
The original body was fat and bloated, but the figure after carving was very slim. . The deep meaning of this statue is that if we
want to make ourselves better, we need to constantly strive to change and shape ourselves. Norton Stone Carving Factory has
more than 20 years of production experience. All kinds of stone statues are produced all year round. If you are interested, please
contact us.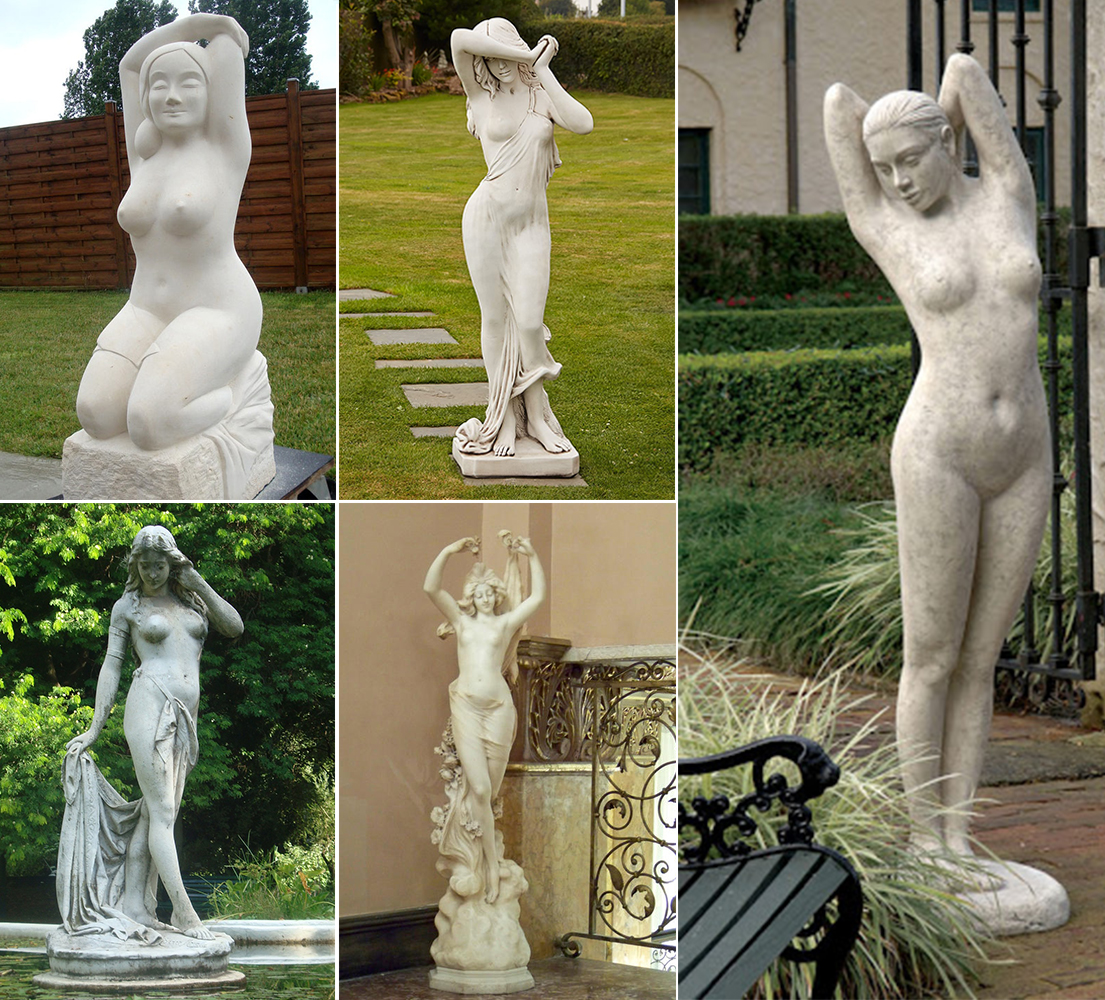 Modern home decoration high-quality nude female body sculpture ornaments, this statue is made of high-quality natural white marble,
hand-carved by our experienced craftsmen, the body muscle lines are carved very smoothly and vividly, making your family more artistic
feel. In addition, we also support customizing various marble statues, if you are interested, please contact us.
More angel statues in our factory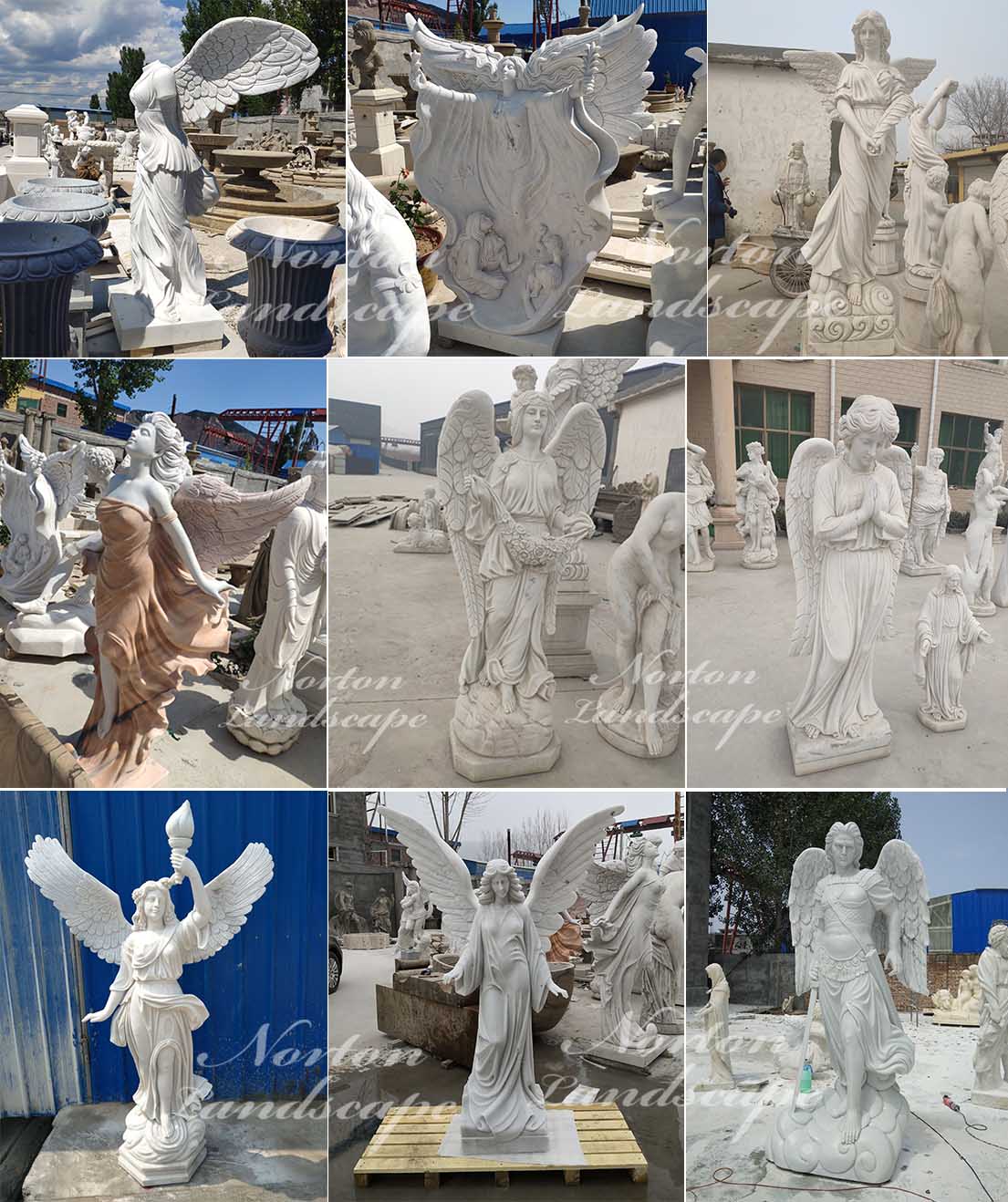 In addition, we also support customized services. As long as you provide photos or ideas, our design and production team will produce products
with a similarity of more than 98% for you.