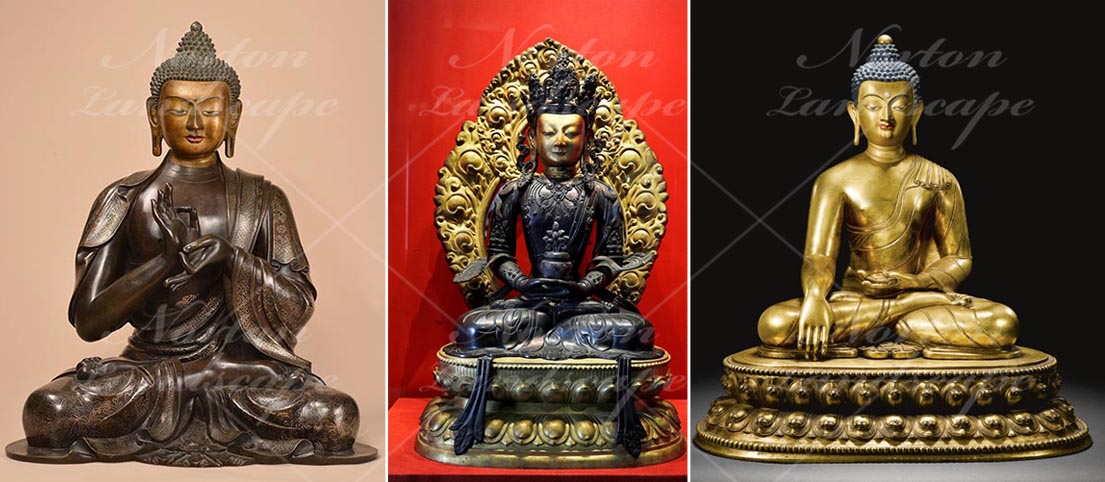 Norton Bronze Sculpture Factory customizes the production of high-quality hand-carved metal Tibetan Buddha sculptures. Our factory has more
than 20 years of production experience and has provided satisfactory products to customers all over the world. The workmanship is exquisite and
the quality is guaranteed. If you are interested, Please contact us.
Buddha sculpture, one of the types of sculpture art, is also the one with the longest time. The earliest Buddha statues were mostly found in stone carvings and stone carvings. Later, bronze Buddha statues began to appear. Most of the bronze Buddha statues were small and delicate in shape.
So far, it has a high collection value.
MORE PRODUCT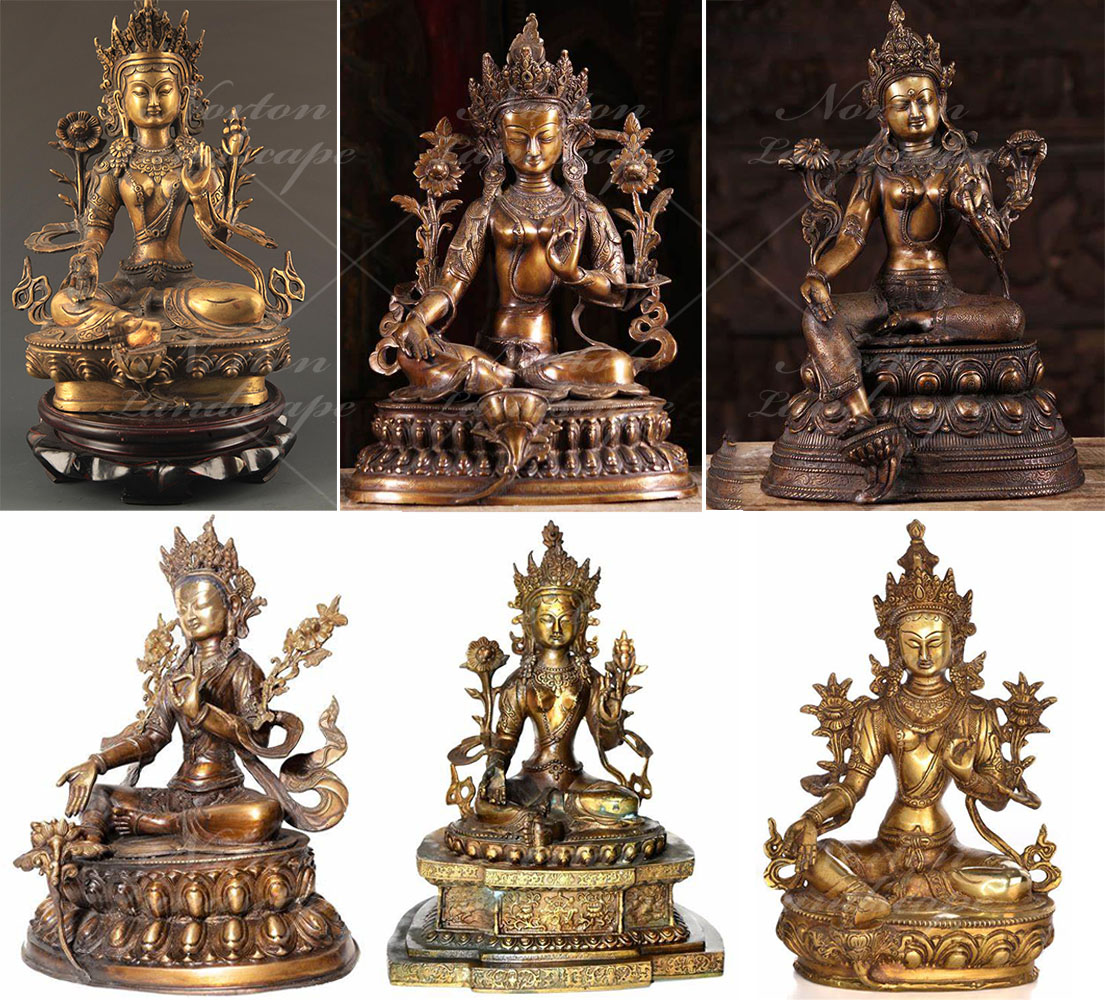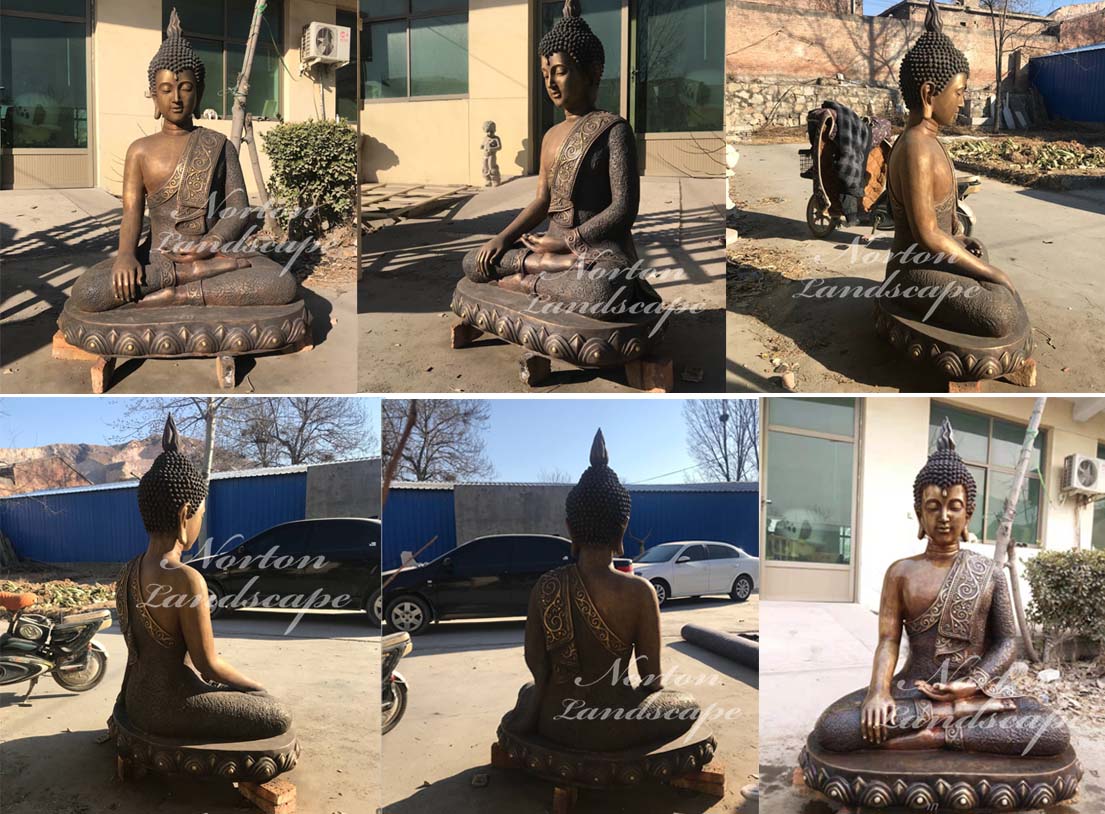 Various angles of Buddha statues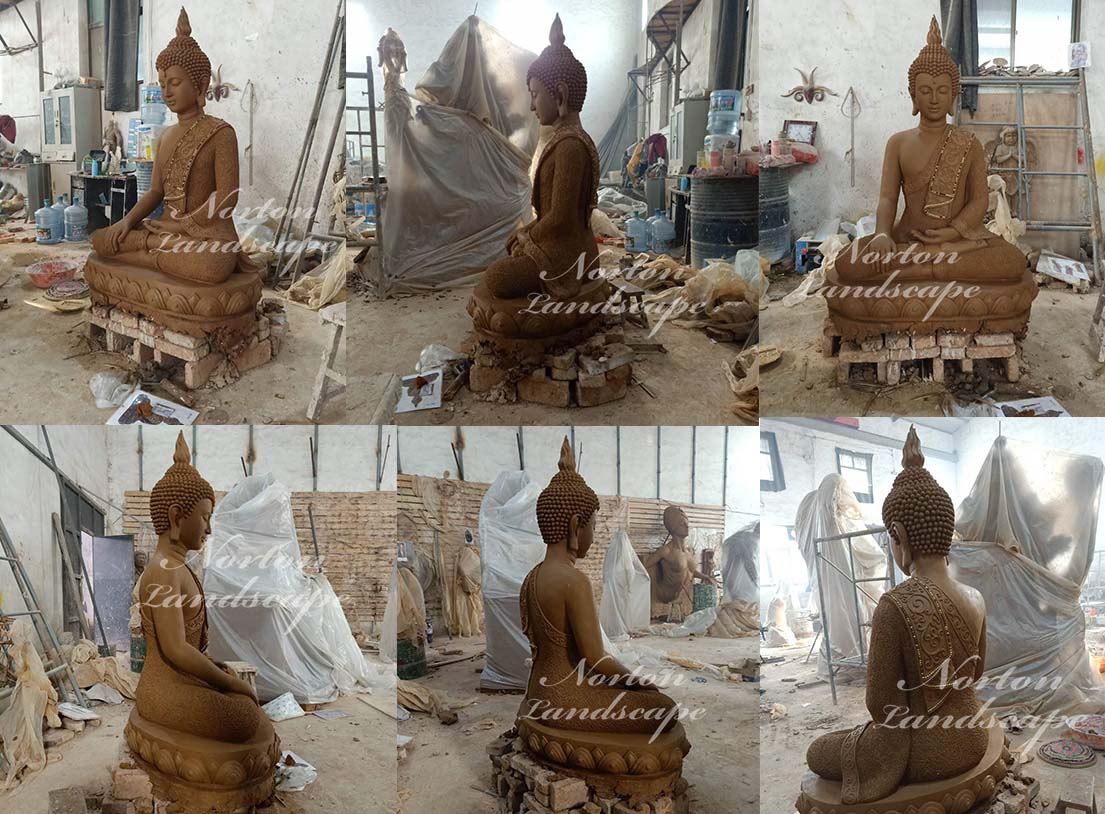 Making clay model is the most important process of making copper sculpture. Our craftsmen have rich experience in clay sculpture carving. And
we will send photos to customers for comparison in the process of making clay moulds. The next step of the production process will be carried out,
so as our customers can fully rest assured that the products we produce will definitely reach your satisfaction